Marketing & Sales Success Methods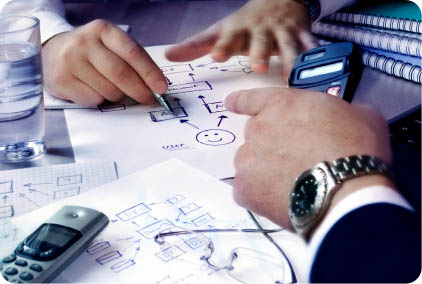 Achieving marketing and sales success requires a multi-discipline approach. Successful methods range from traditional sales calls to public relations to online marketing. The Shawgo Group starts with a 30,000 foot view of a business and recommends methods and implementations that will work best for the brand and company at hand. Implementation generally starts with assessing talent and experience within the company. Training and mentoring follows as we put systems in place to drive marketing and sales success.
Effective methods employed for a new brand look far different from those used by established brands. New brand owners frequently want to mimic the success of established brands by duplicating the current activities of a well-known brand. The problem is that they have yet to achieve adequite distribution or brand awareness to make mass advertising and other such methods effective. Rather, we focus on methods that make R.O.I. sense for the brand right now.
Work you like to put our methods to work and start growing your business? Just Click Here.