Methods: Creativity Skills Training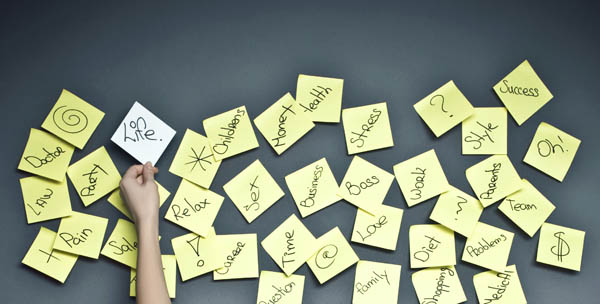 Like selling, creativity is a competency that can be learned. Creatively capturing a brand through copy and design is an essential element of marketing. Systems have been developed to help spark creativity on demand in within deadlines. Understanding the conditions and constraints that allow for focused creativity allows marketing to repeatedly produce winning ideas. Combining those ideas with well-honed technical skills allows marketing to repeatedly produce profitable results.
Whether you need training on managing outside firms or hands on workshops in copywriting, graphic design, and Adobe creative software, we can help. Our background in print, display, and online media allows us to customize training to your specific needs so you spend less time learning and more time doing.