Proven Marketing Strategies
Shawgo Group provides strategic marketing services and coaches marketing teams on how to produce marketing content campaigns that sell. We employ proven methods to invite prospective customers to engage, investigate, and purchase. Your customer journey is the acceptence of repeated calls to action (CTAs) that result in measurable qualified leads and sales. We identify and build to the right CTAs at the right time. We help marketing teams repeatedly produce videos, articles, and other collateral pieces that tell value stories in ways that capture both attention and interest.
Value
The power of a product or service is in its value. Story is key to sharing that value, along with getting it into the right media to be shared.
Connection
Successful marketing connects at an emotional and intellectual level – where the story appeals to both the desires and needs.
Consumption
Using the right channel to tell a story at the right point in the buyers journey is how you connect early, often, and memorably.
---
Video

The early introduction
Not only does video give you a chance to show as well as tell, it can share a lot of information in a very short amount of time – which is precisely the amount of time prospects want to spend on a unknown product or service. Mastering writing great scripts is key to creating videos that get results. High production value can't make up for a mediocre script.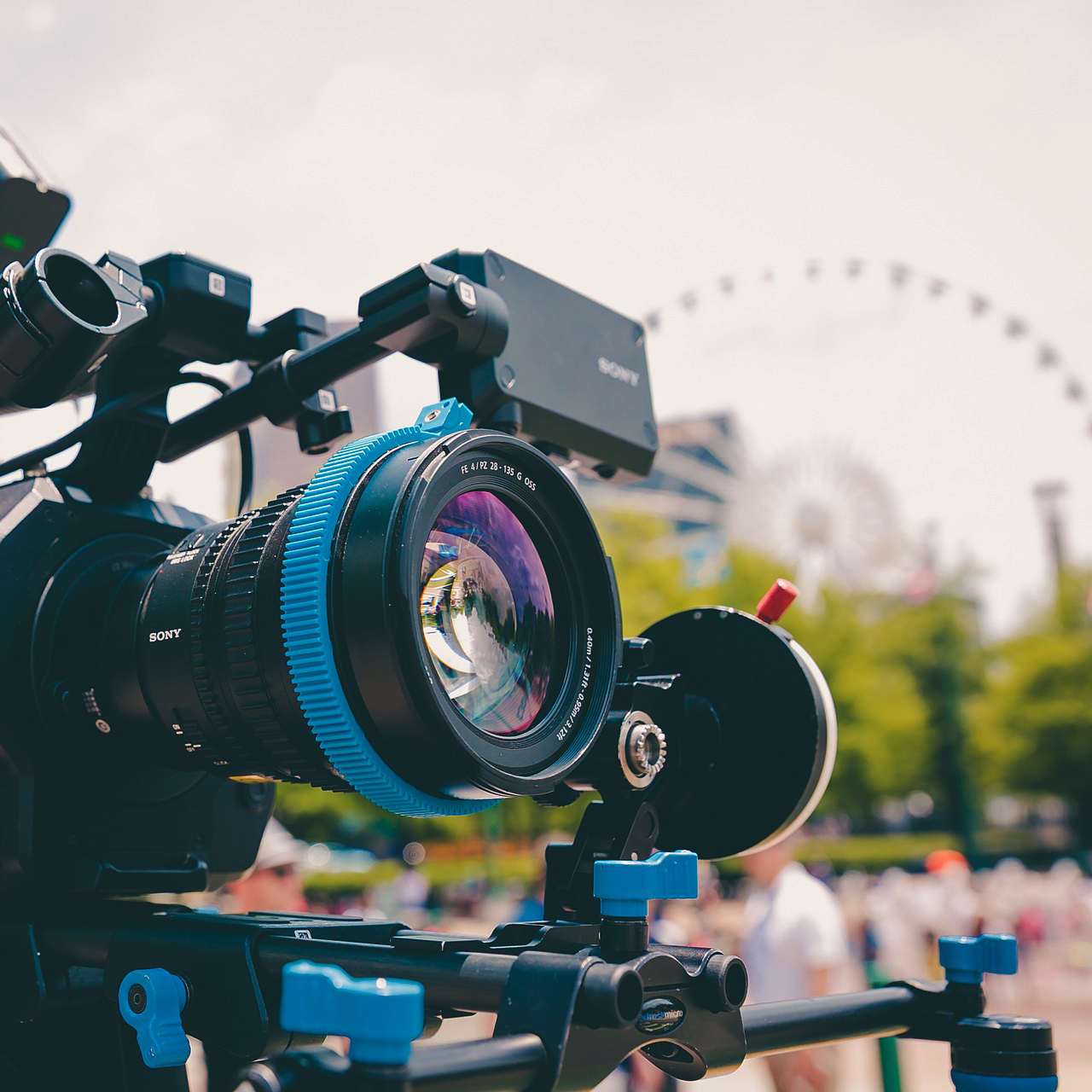 ---
Display ad

The memory jogger
Display ads – especially ones that tell a story – help you do two things: first, they remind people about you, and second, display ads prompt people to learn just a little bit more. They are a taste or a sample of your value story.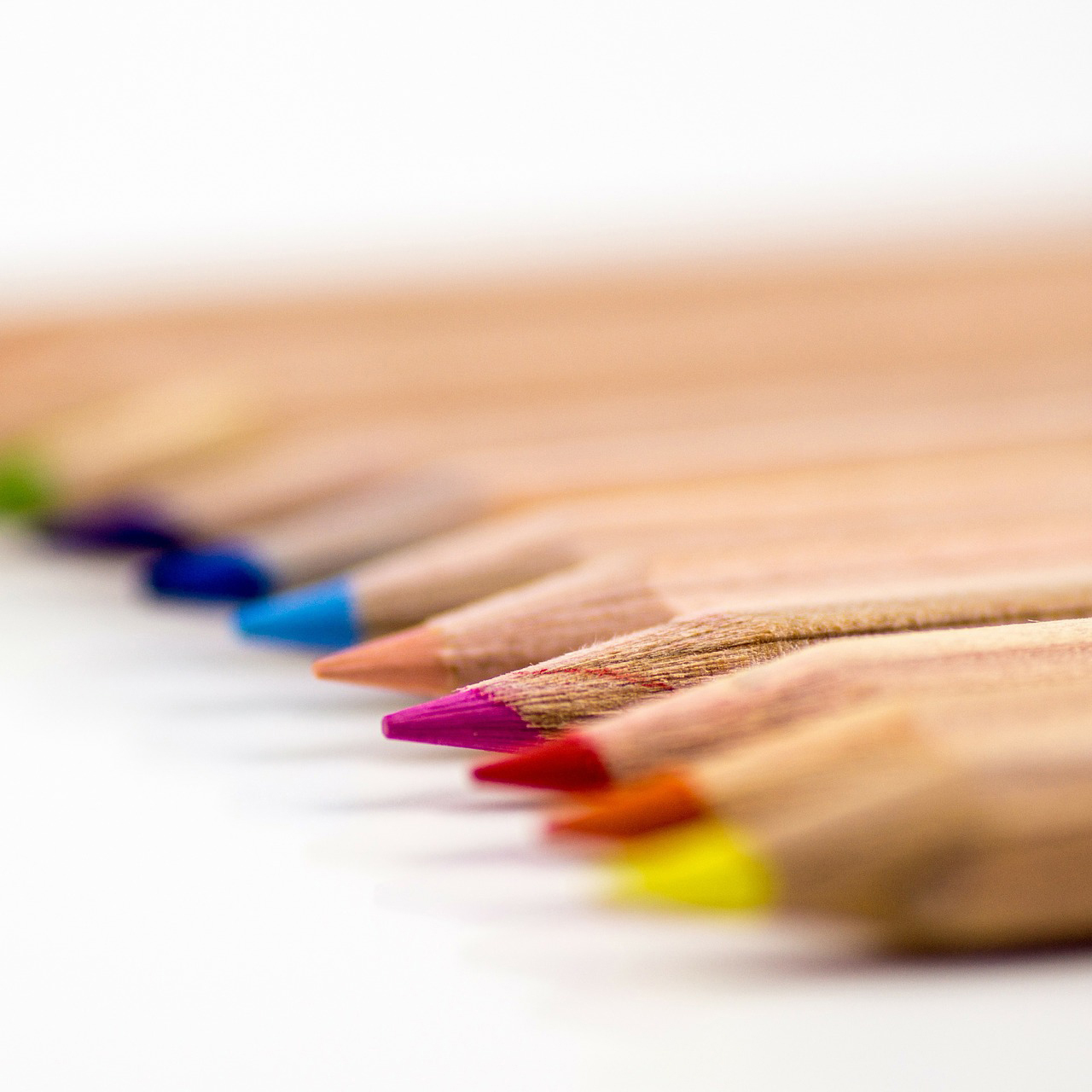 ---
Long content

The intellect reinforcer
After they are emotionally invested, people want to deeply study your product or services. At this point, you weave together the intellectual and emotional value of the product. Remind them why they love your product while giving them the knowledge to champion their purchase decision to others.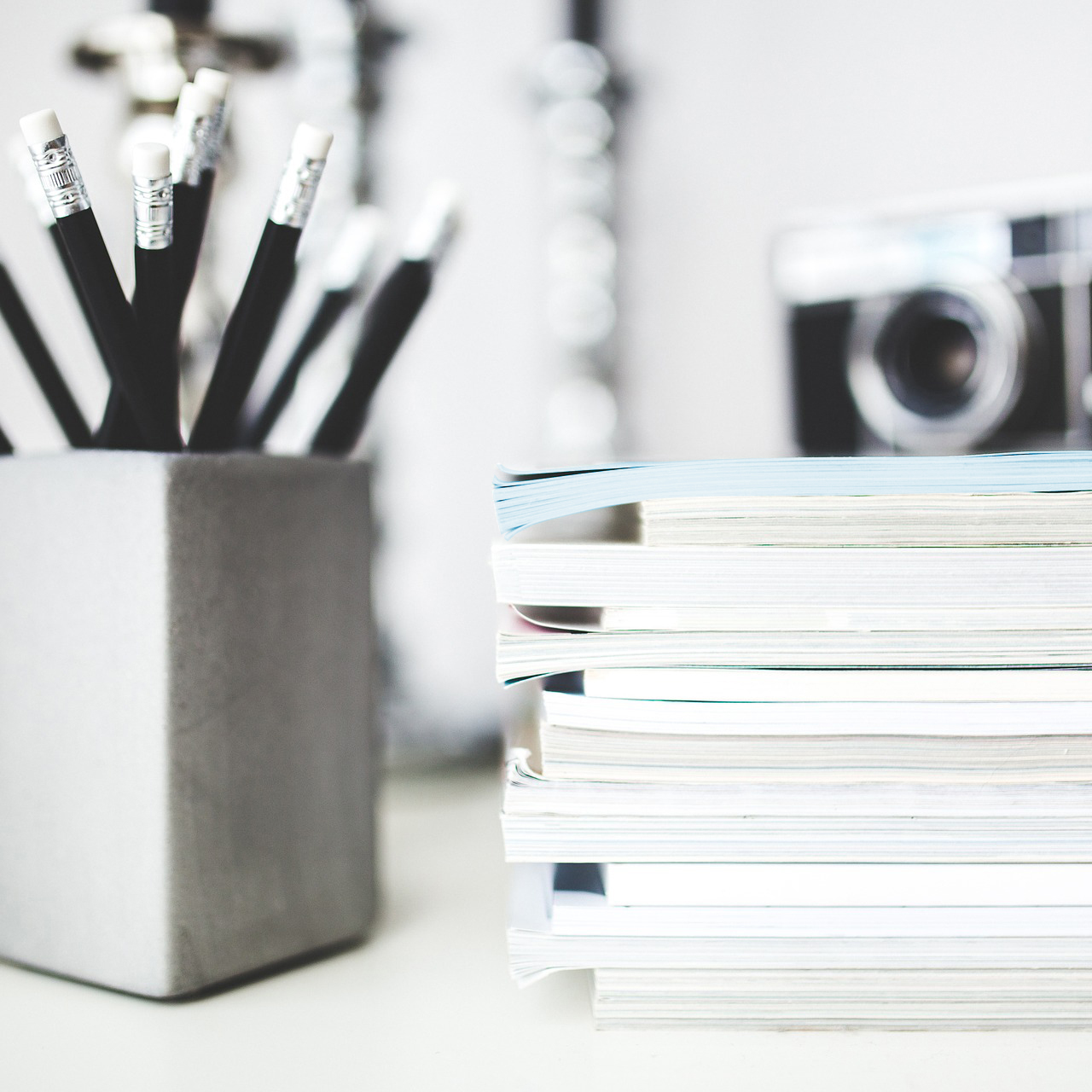 ---